#Best Web Developer & Digital Marketer in Dubai, UAE
Hi, I am Mujeeb Rahman
I Design Awesome Websites
As a leading web developer and digital marketer based in Dubai, I offer a range of professional services to help you succeed in the digital world. From designing and developing captivating websites to implementing effective digital marketing strategies, I have the expertise and skills to deliver exceptional results. With a focus on innovation, user experience, and achieving your business objectives, I am committed to creating a strong online presence that sets you apart from the competition.
creating awesome designs with the latest trends to see the smile from my trusted clients 🙂
Developing With a Passion While Exploring The World.
I'm Mujeeb, a full-time web designer that provides creative web design and development for clients and agencies around the world. I've worked with clients of all shapes and sizes, from startups and SME's to large multi-nationals. The sites I build are fast, scaleable and awesome to each client. Take a look at some of the websites I've built. I also put sustainability first and am a keen advocate of climate-positive web design.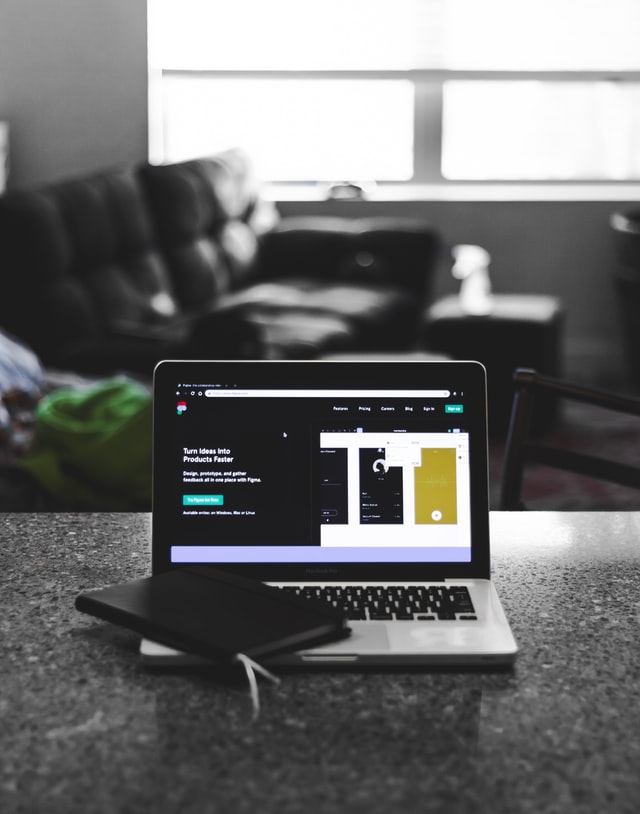 Once I have a good understanding of what you're expecting in terms of the general look & feel of the website, I'll produce mockups for all its elements including headers, footers, buttons and page layouts for you to choose from.
The next step is transforming the agreed-on mockups into actual web elements. At this stage, I'll need full access to your hosting control panel so I can set everything up in the the back-end and start building all relevant pages.
Different types of testing will be taking place throughout and after the development phase to ensure everything looks and works as it should on all devices and the new website is ready to be properly indexed by all search engines.
Once testing is finished, a demo version of the website will be made available so you can review everything and any final amendments before the "official" launch can be done. As soon as you've approved it, the website will go live.
Have you got any more questions?
I have been providing services of web developer for around 5+ years. I am an expert web developer with skills in web design & development, WordPress, woo-commerce, custom theme development etc.. Depending on my position, I can work in a flexible and strict environment with my working adaptability. With my web developer skills, I will focus on finding success.
actlocal.ae ( Dubai, UAE )
Web Designer & UI Designer
fenixadvertising.in ( Kannur, India )
WEB DESIGNER & UI DESIGNER
addaxdigital.com ( Kochi, India )
wizboundtech.com ( Trivandrum, India )
Search Engine Optimization (SEO)
Social Media Marketing (SMM)